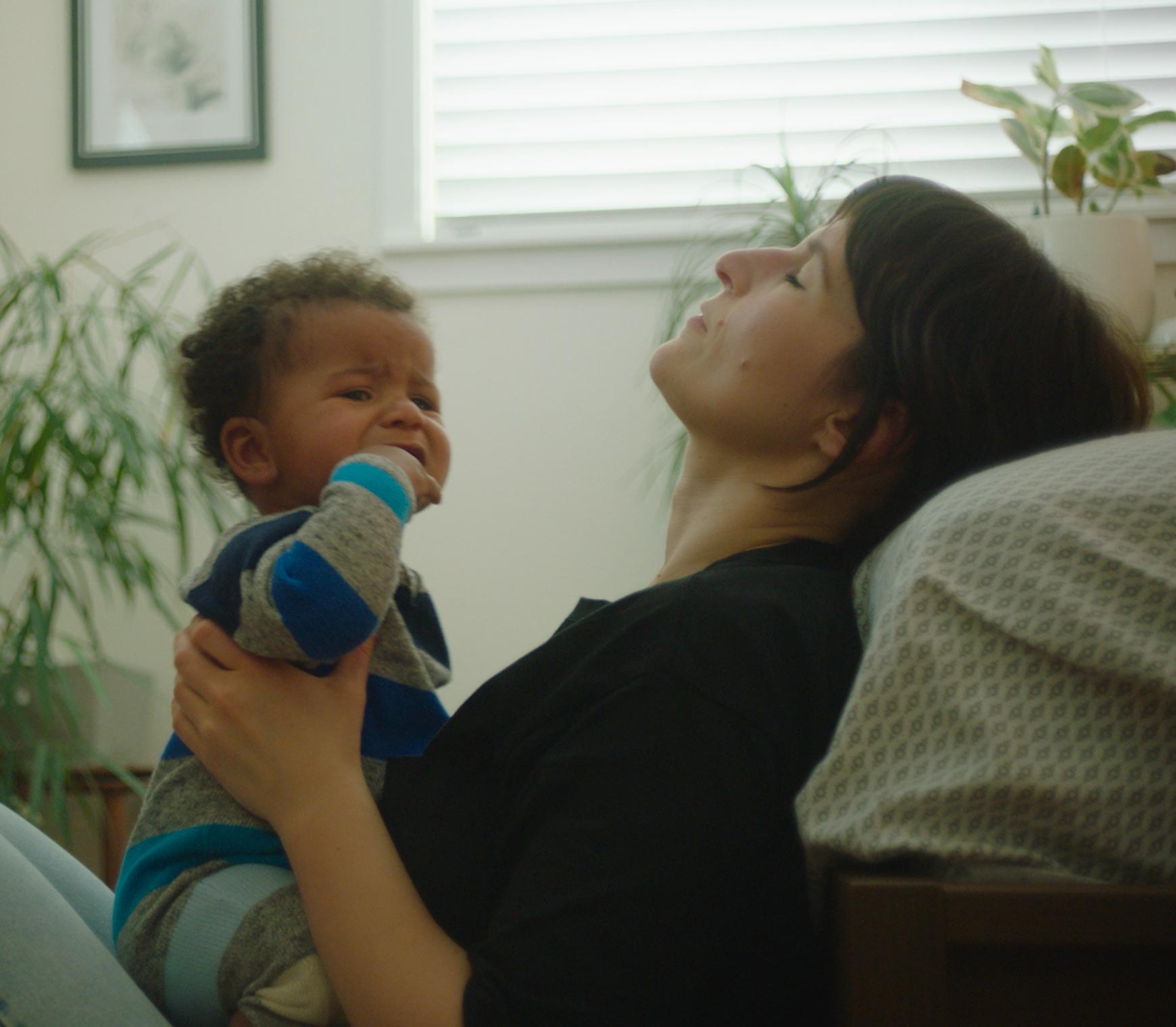 we're on
your side we're on
your side
And that's not just baby talk. We're taking real action to help support parents' well‑being.
our commitments
we're for
less stress.
We're calling out parental perfection – and the pressure to achieve it – as the straight up BS (baloney sandwich) it is. For too long parents have been struggling under a false ideal that simply doesn't exist.
We promise to stand for all kinds of real families and real-life parenting.
We won't sugarcoat, pretend things are easy, or show you an ivory-colored nursery with zero barf stains on the rug.
And we invite other brands, influencers, celebs and judgy bystanders to join us.
This is the best, hardest job in the world, and as you raise the next generation, we'll show you the respect you deserve.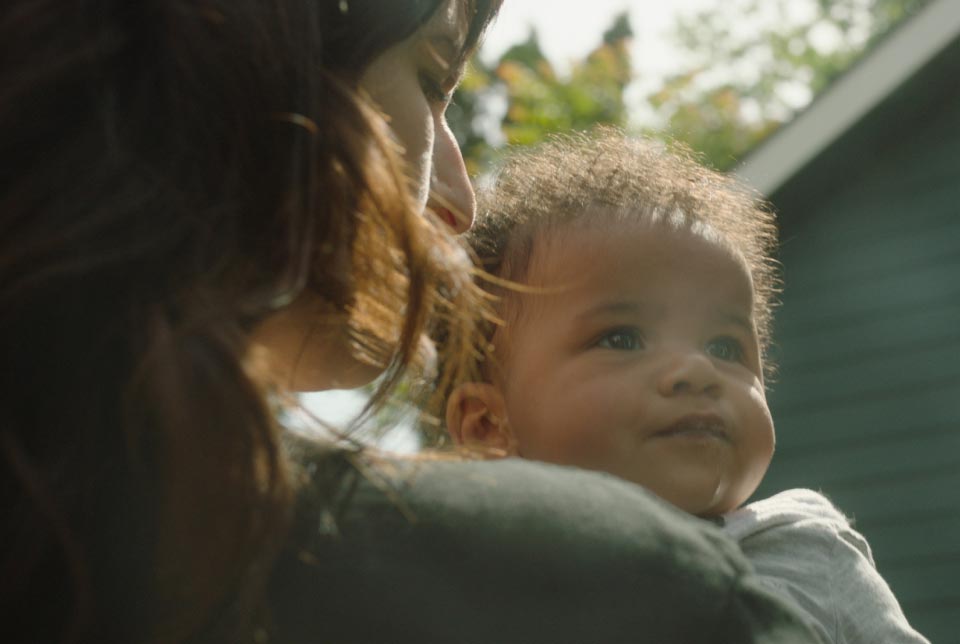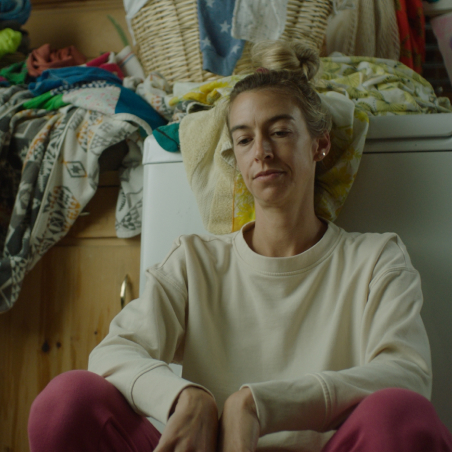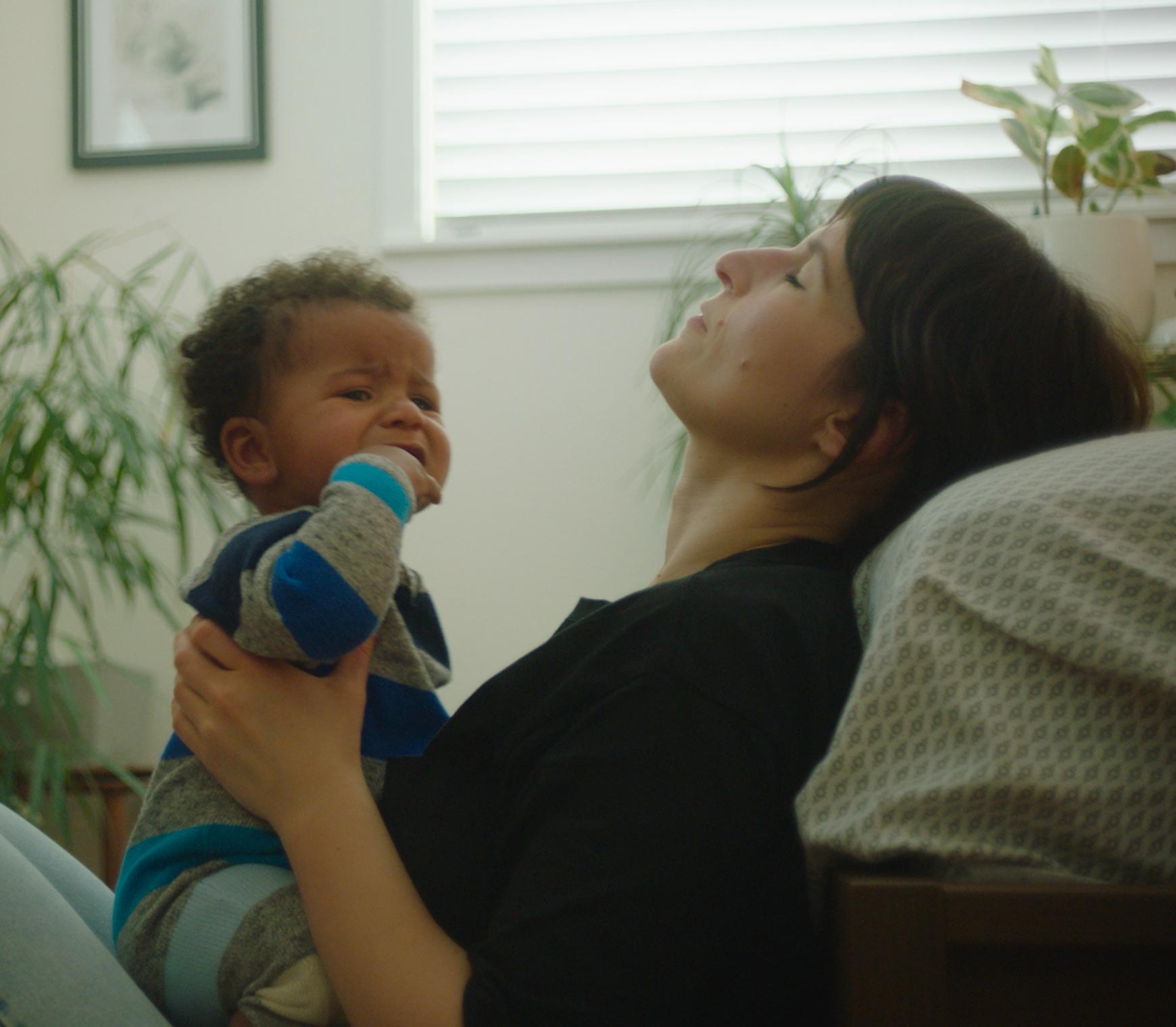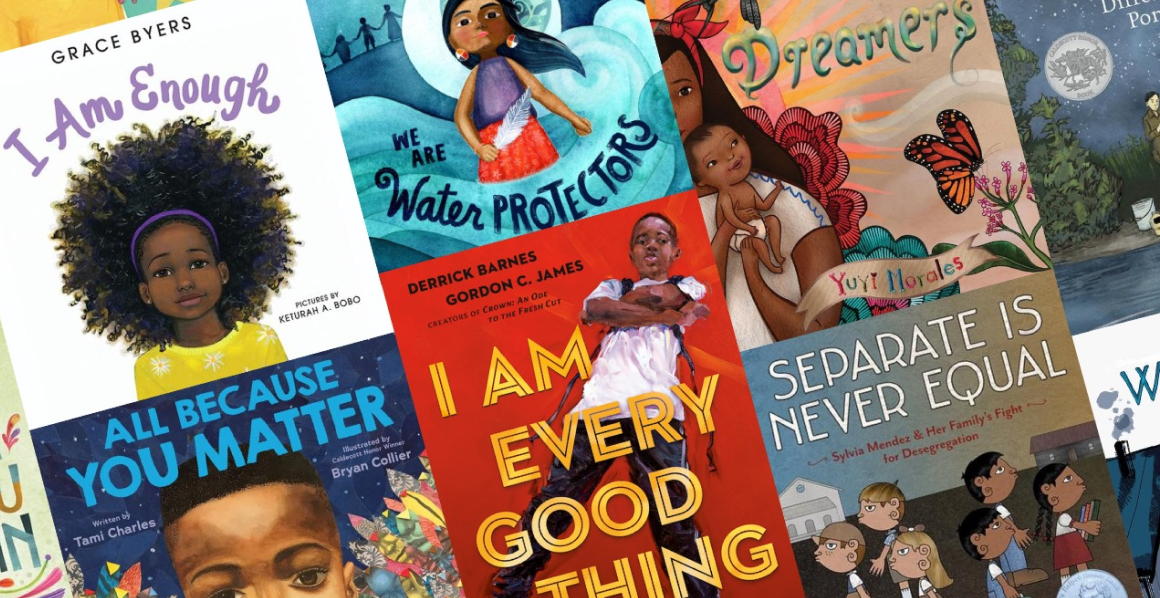 The Conscious Kid
As we embrace all definitions of what family means, we are proud to work with The Conscious Kid, an education, research and policy organization dedicated to equity, promoting healthy racial identity and disrupt racism.